Children's Book by British Talent
A story about a friendly vampire who goes on a journey with his best friend in search of his lost tooth, which they must find before his power is lost forever.
Explore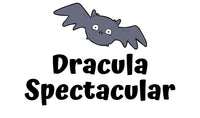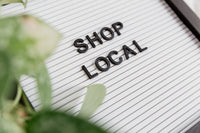 Support Local Talent
By choosing to buy our book, you are supporting UK talent and a small local business.
Thank you for showing your support and encouraging us on our creative endeavours. It means a lot that you'd choose our labour of love. ♥
Great Ormond Street - Giving Back ♥
With a commitment to making a positive difference in the lives of children, we will be donating 10% of proceeds to the Great Ormond Street Hospital.
Shop Now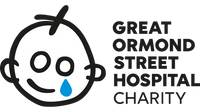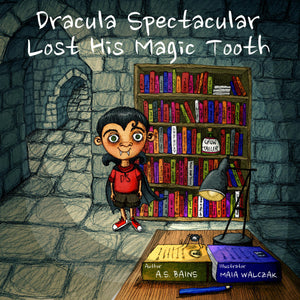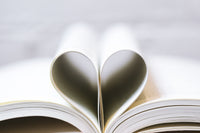 Wholesale
For bulk orders or wholesale orders of more than 10 books, please contact us using the contact form.
Contact Us